AIR SUPPORT FOR HEALTH - humanitarian mission of the non-profit organization AMALGACHE, in Madagascar
Published on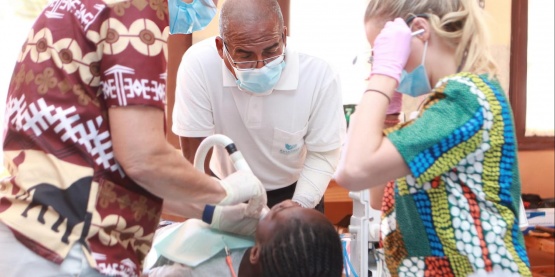 In Belgium, dental care can seem quite trivial. But for a child who does not have access to it, a simple cavity can quickly become a real ordeal, causing complications preventing them from studying. In extreme cases, abscesses and septicemia can even put a child's life in danger.
The Amalgache non-profit organization has been organizing dental humanitarian missions in Ambalavao, Madagascar, since 1997. Its volunteer dentists provide free dental care to children in the city and surrounding villages.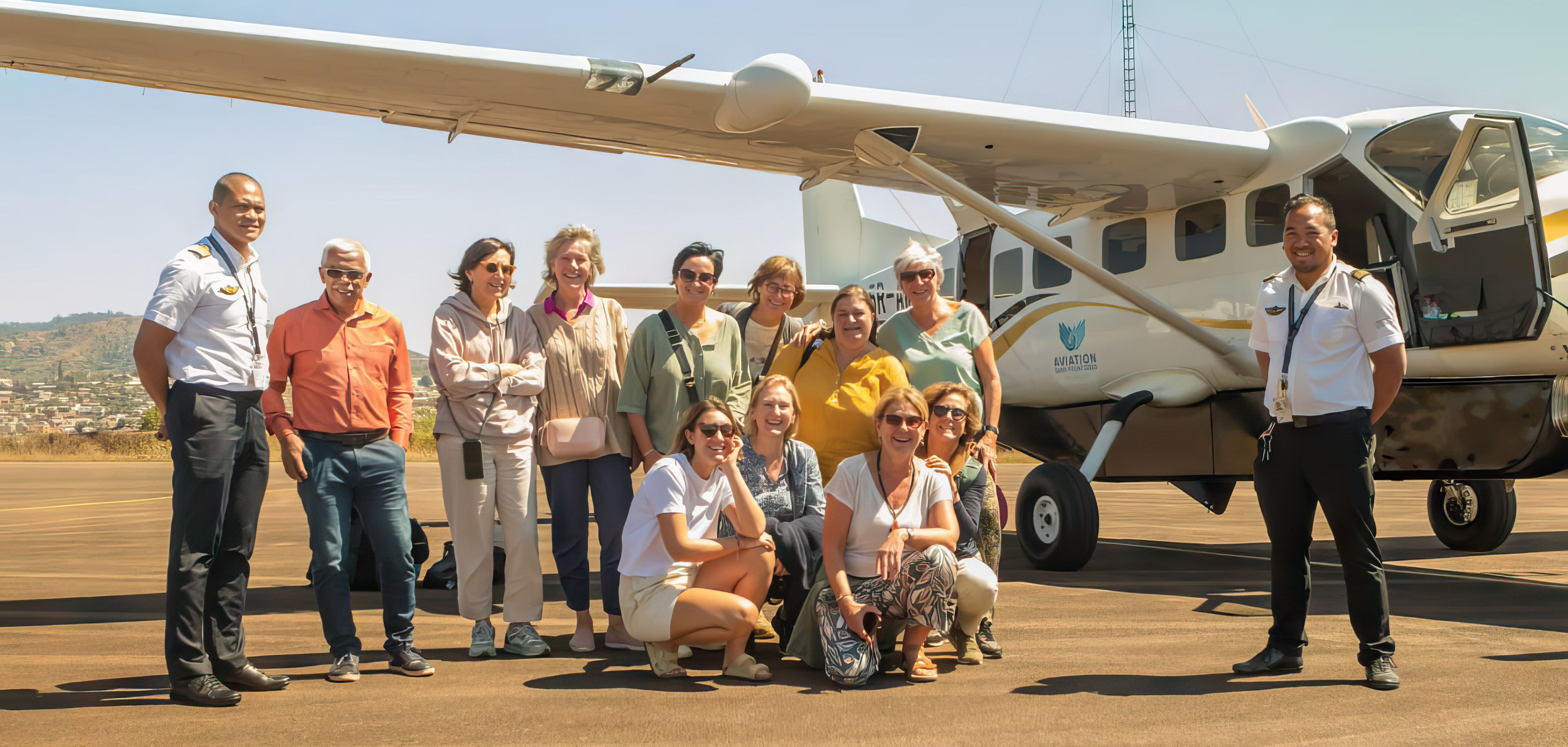 Due to the significant deterioration of the national road going from Antananarivo to Ambalavao (14 hours of journey by road instead of 8 hours in 2013 for example), the Amalgache team lost precious time and began its humanitarian mission in a state of excessive fatigue.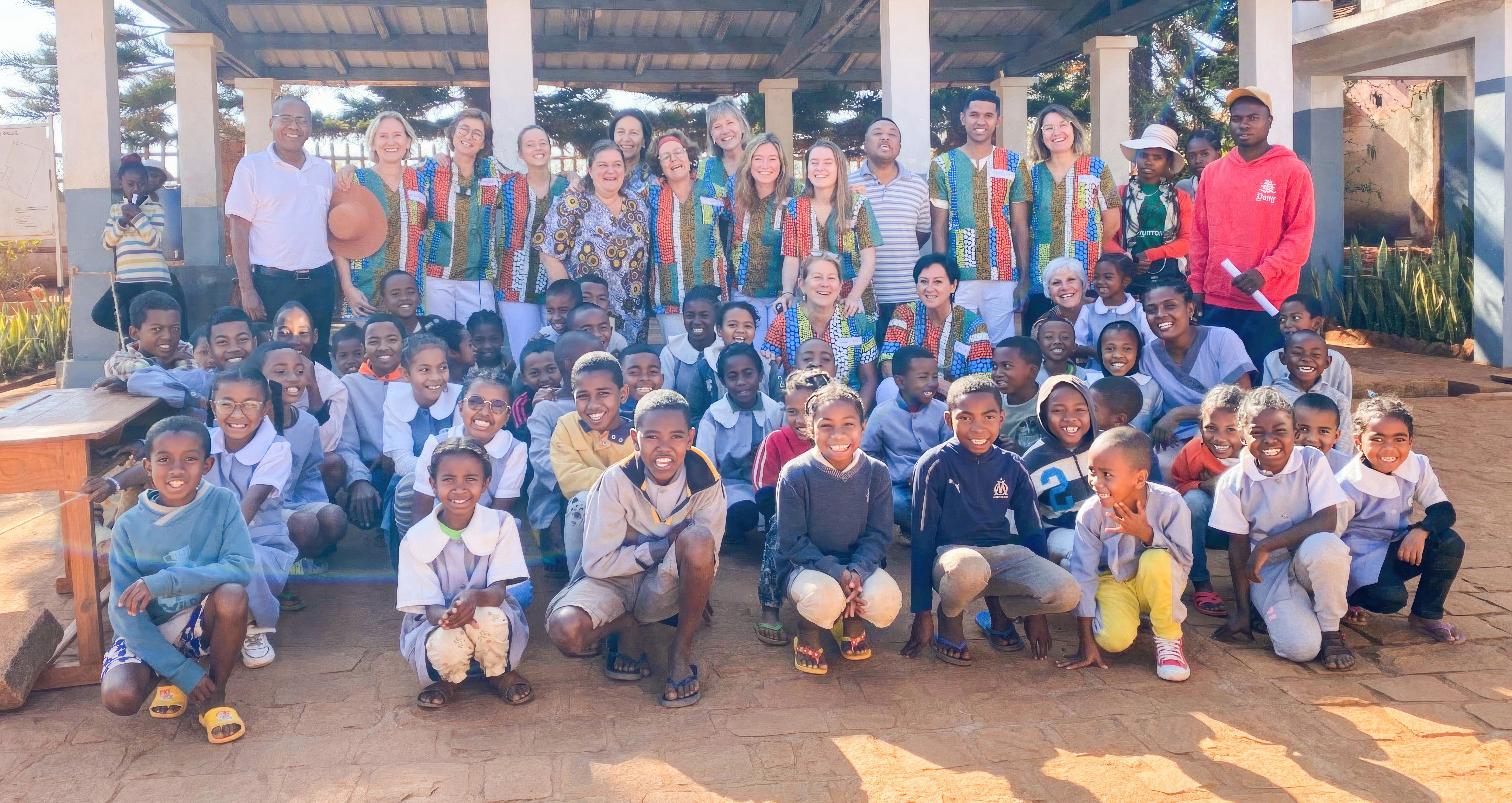 The support of Aviation Sans Frontières Belgium, for this Amalgache mission which takes place from September 10 to 24, consists of dropping the team of dentists by plane as close as possible to Ambalavao, allowing them to save a day of consultations , which makes it possible to treat several dozen children.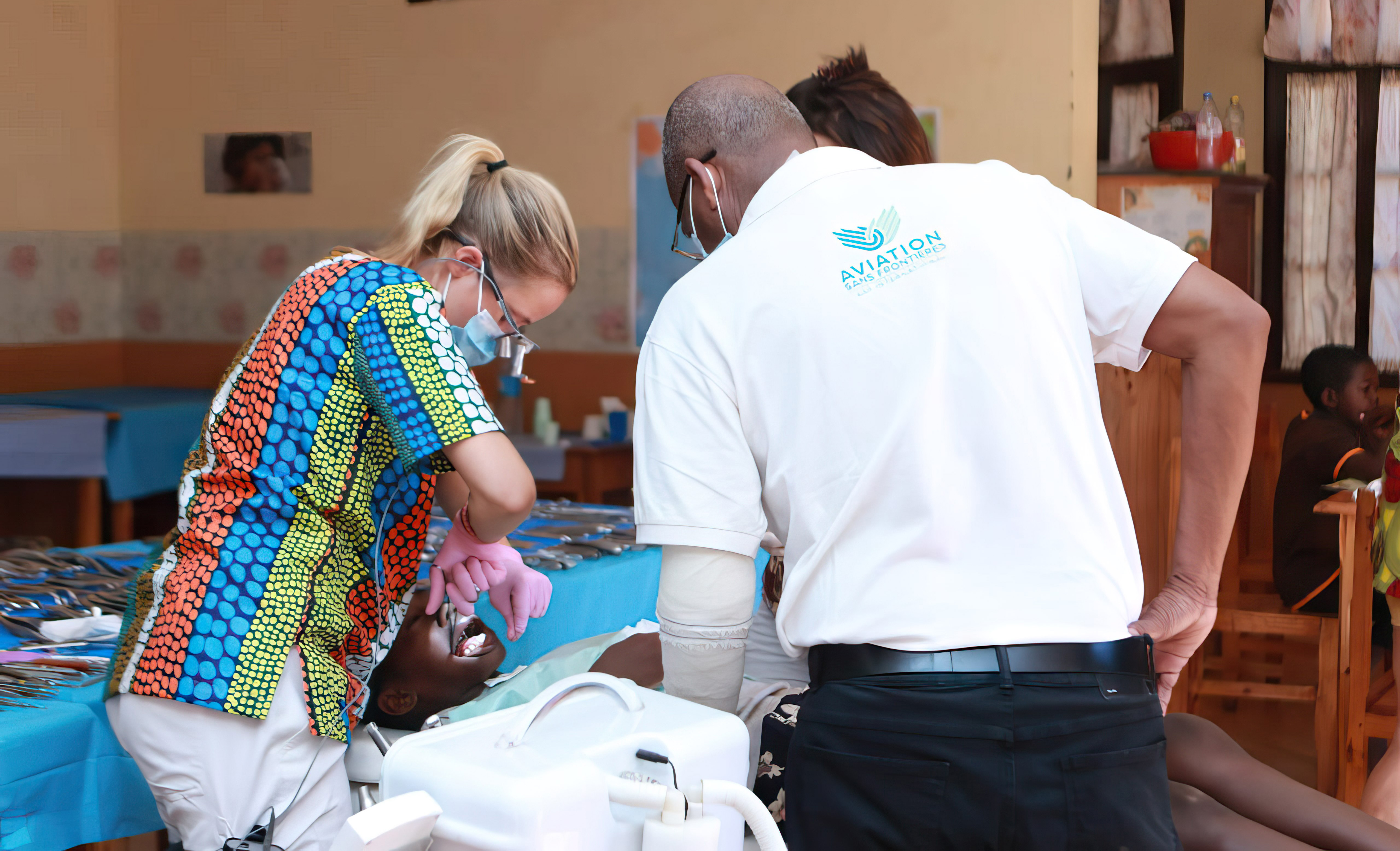 The ASF team also lent a hand to dentists in the field.