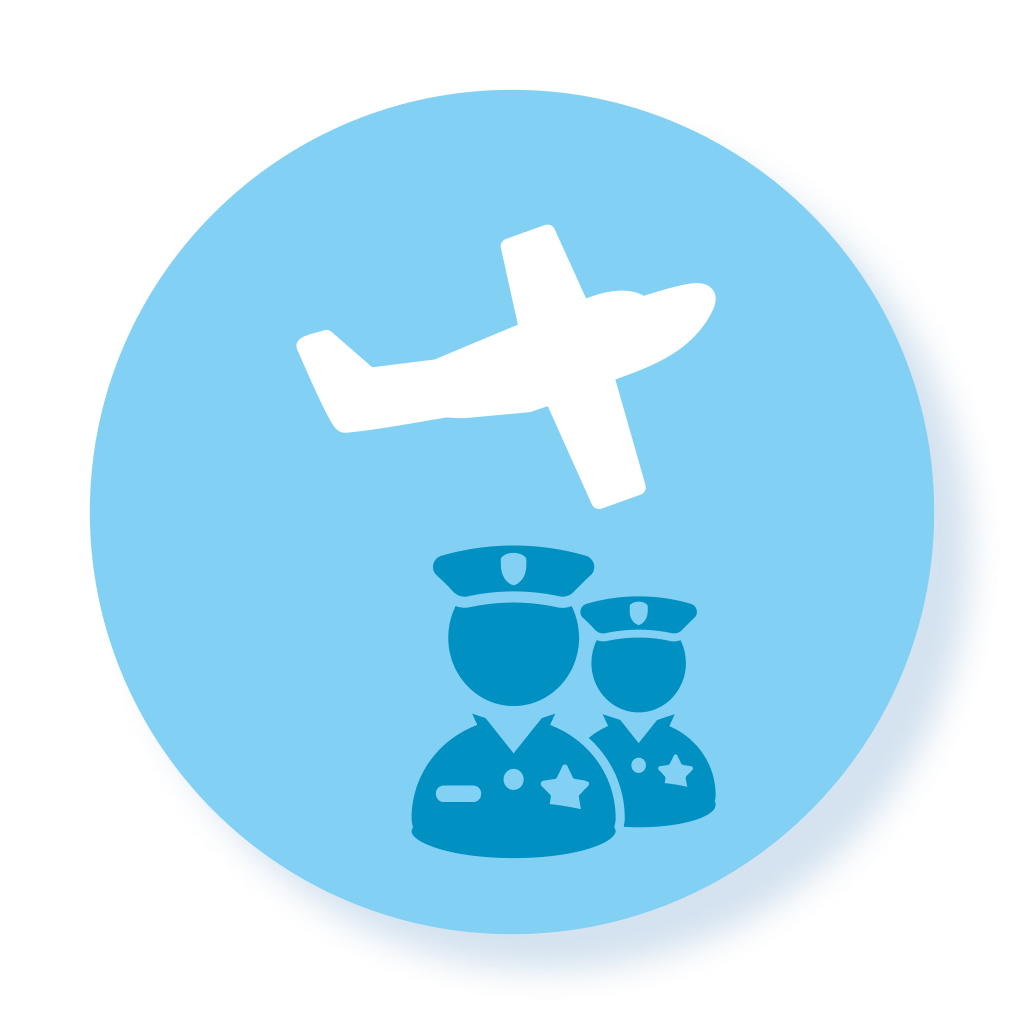 Aviation Sans Frontières, an airline company approved by the United Nations and holding a European AOC (Air Carrier Certificate).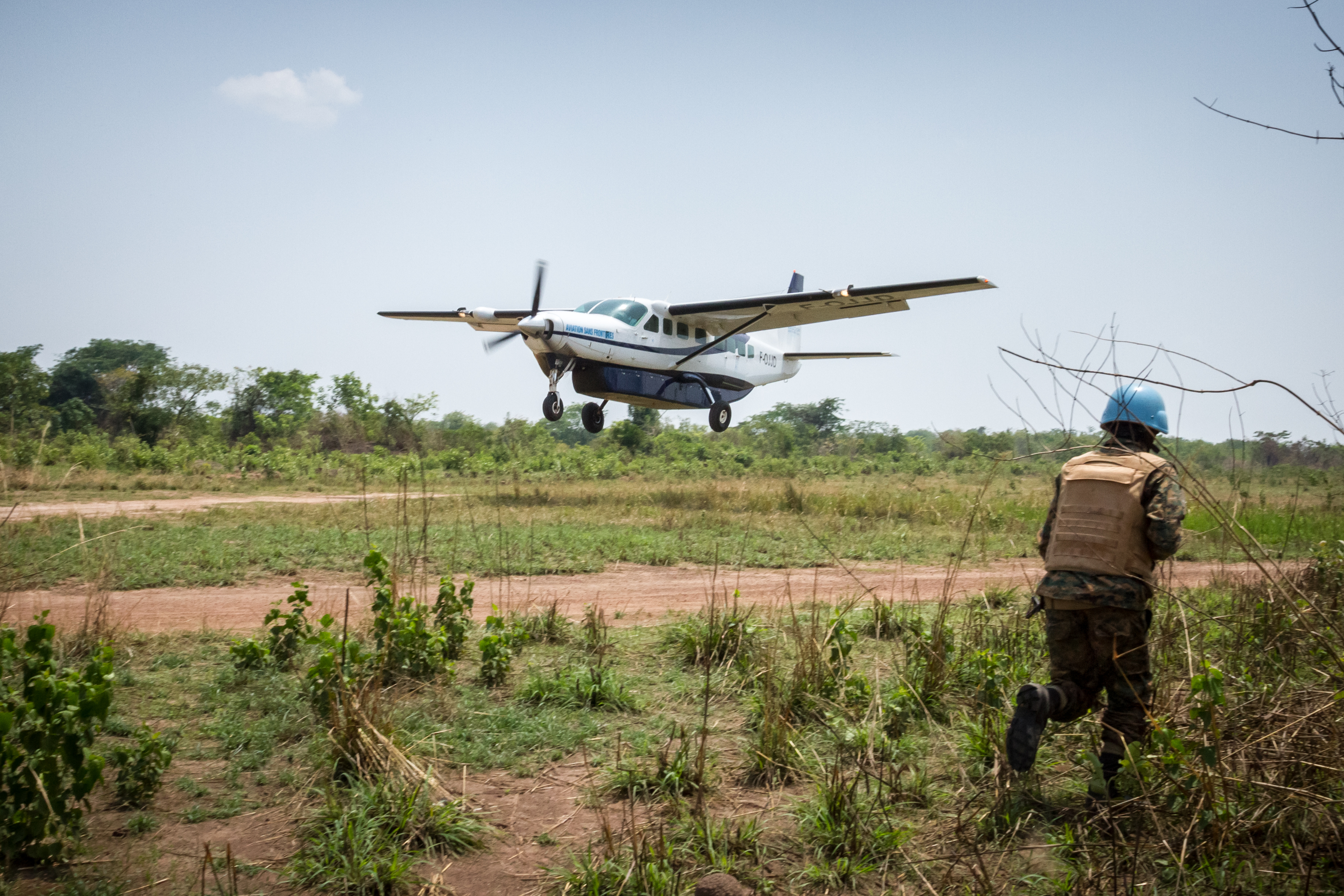 The fleet of Aviation Sans Frontières is made up of 2 Cessna Grand Caravan, based in Bunia in the Democratic Republic of Congo. Each of these planes can carry 12 passengers or 1 ton of emergency supplies. Missions are frequently carried out in difficult conditions: hostile environment, very bad weather, poorly equipped bush airstrips. For this reason, each mission is carried out with two pilots.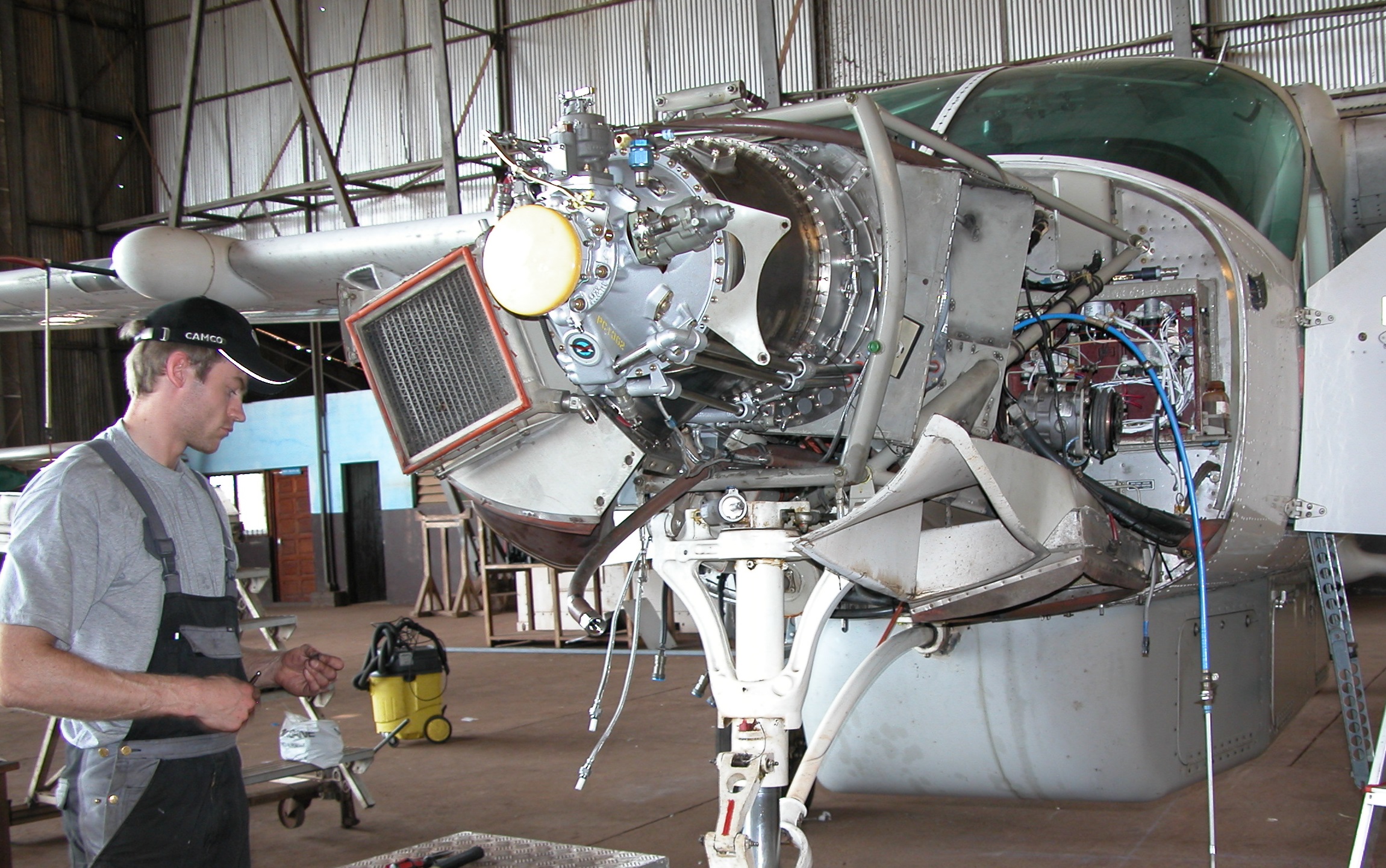 Our planes are regularly maintained by a PART 145 approved workshop (according European standards) and overhauled every 100 flight hours. Their airworthiness is checked by an organization certified by the European Aviation Safety Agency (EASA). The PART 145 authorized workshop is located in Entebbe, Uganda.
In 2018, Aviation Sans Frontières pilots flew 1,824 hours in the Democratic Republic of Congo and the Central African Republic.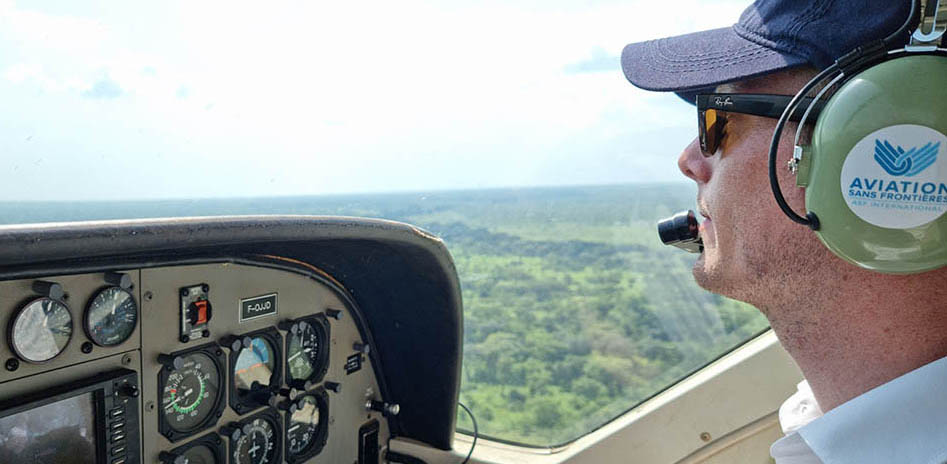 Our planes transported 5,277 passengers (medical teams, patients and humanitarian personnel) and 61 tons of emergency humanitarian relief goods.
Aviation Sans Frontières has thus enabled dozens of humanitarian organizations to come to the aid of populations in distress. Among them the World Food Programme, Handicap International, Action Against Hunger, ALIMA, the Red Cross...
The pilots of Aviation Sans Frontières are volunteers, ready to brave the dangers of flying in an African country at war, to help victims of conflict.
Working in Europe, they take several months off a year to live out their humanitarian commitment.