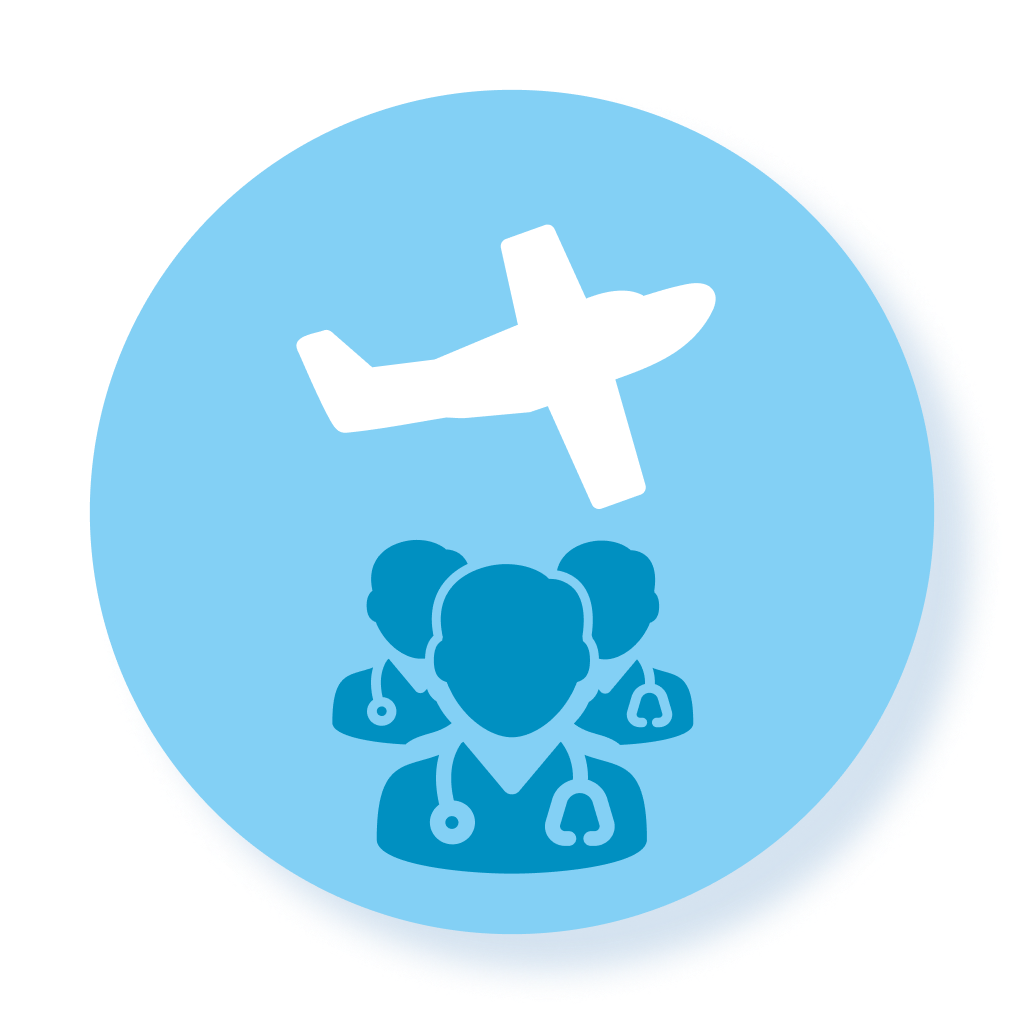 Dr. Mukwege, awarded the Nobel Peace Prize in 2018: "When we call on Aviation Sans Frontières, it is to go to inaccessible areas, to restore humanity instead of the bestiality that is there; therefore I think that for us the airplane is not a luxury, but a means of expressing our collective humanity! »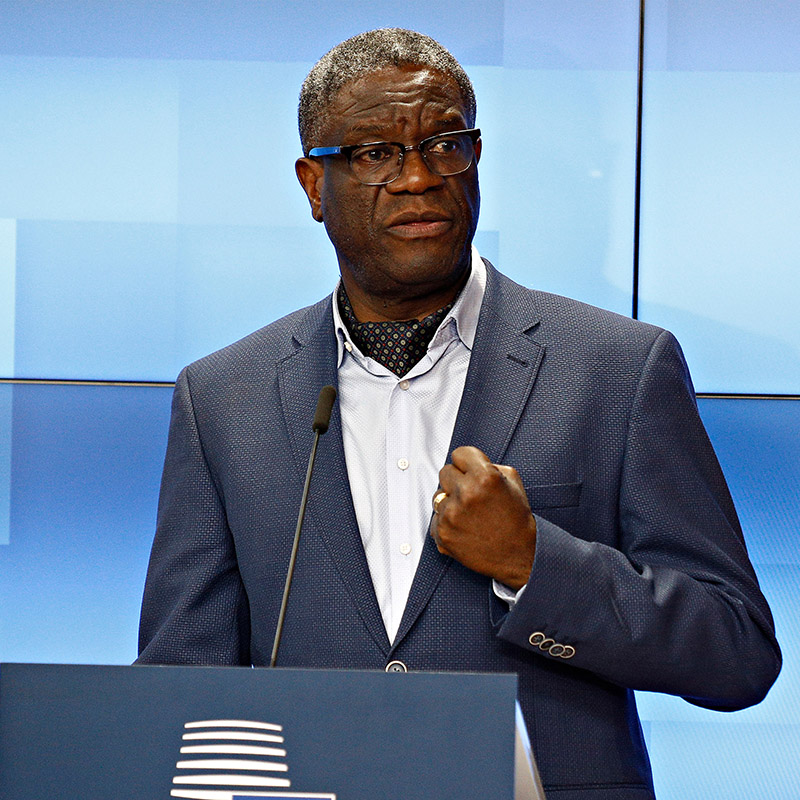 In the east of the Democratic Republic of Congo, dozens of armed groups create permanent insecurity in order to take possession of the available mineral resources.
Rape is used as a weapon of war to disrupt communities and to access local resources more easily.
The Panzi Foundation, established by Dr. Denis Mukwege in Bukavu in South Kivu, has already received 54,471 victims of sexual violence.
Dr. Mukwege: "For more than 20 years I have been performing operations for genital injuries almost every day, both on women and on children. »
Risking his own life, Dr Mukwege fights to eradicate rape as a weapon of war. He was awarded the Nobel Peace Prize in 2018 for his struggle and determination.
Patients do not always have the opportunity to go to the Panzi hospital.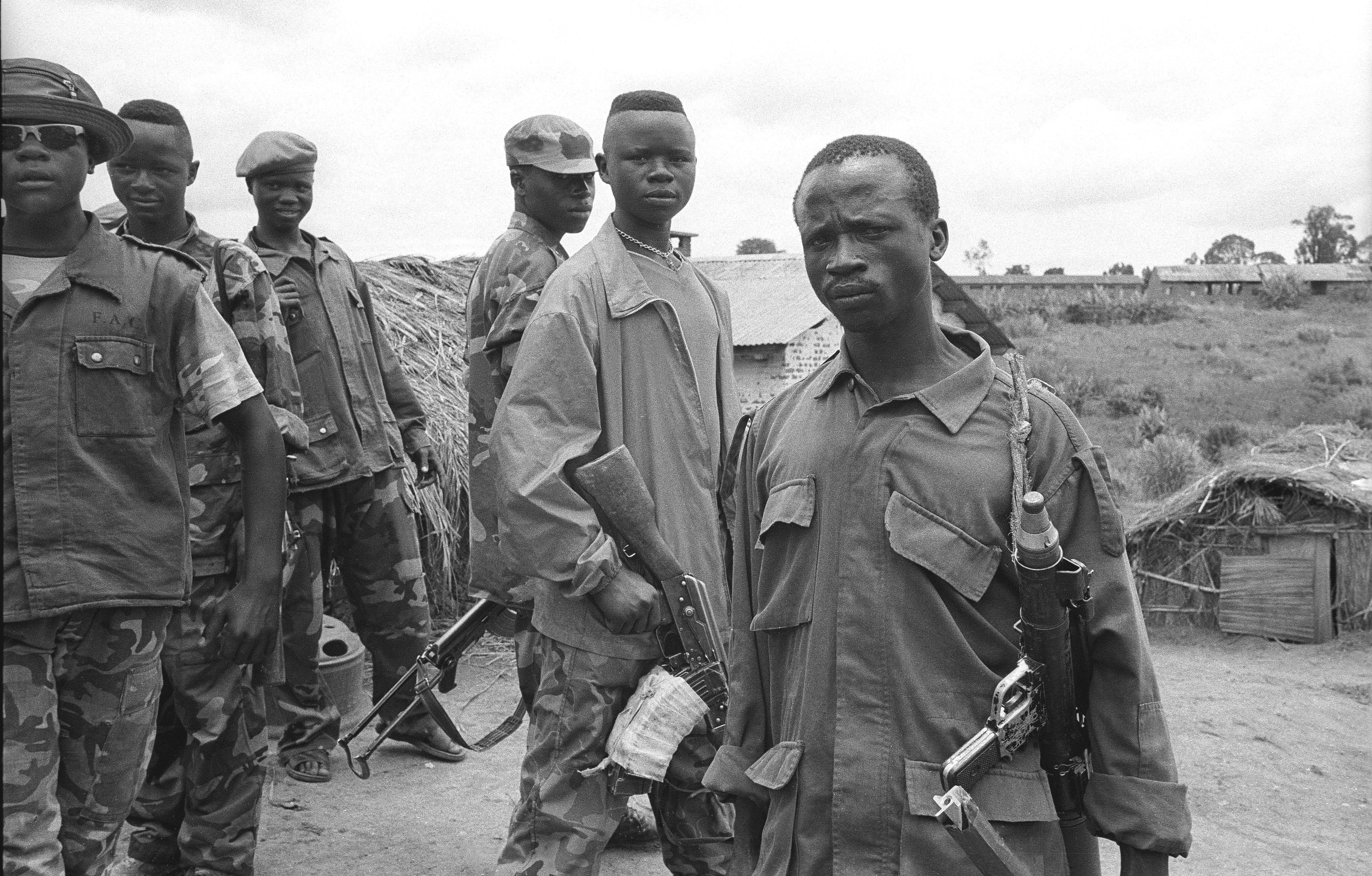 That's why teams from the Panzi hospital are going to the field, to strengthen the capacity of local health structures, treat patients and transfer some of them to the Panzi hospital. These doctors prepared to go to extremes are then confronted with a very bad road system and armed militias attacks.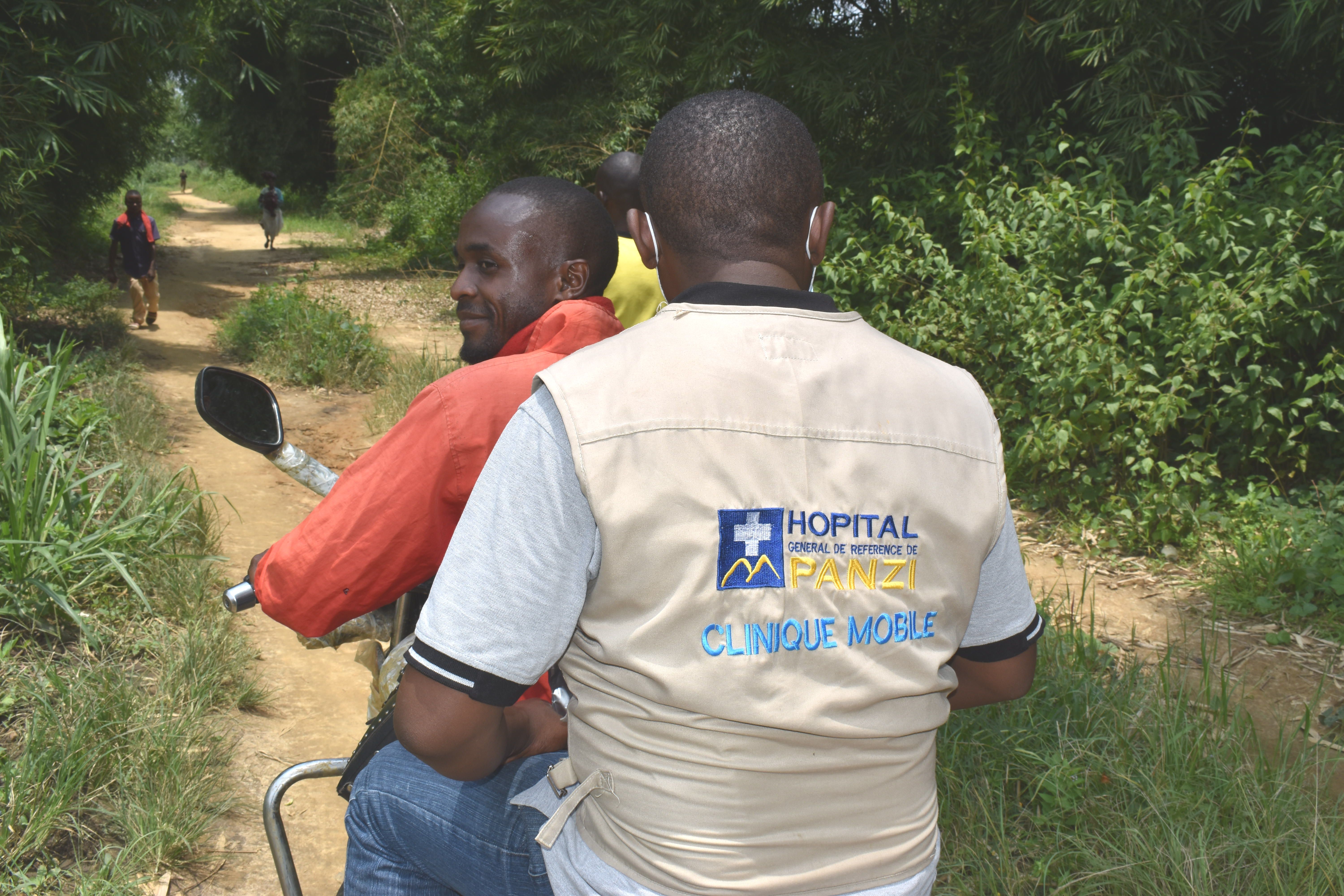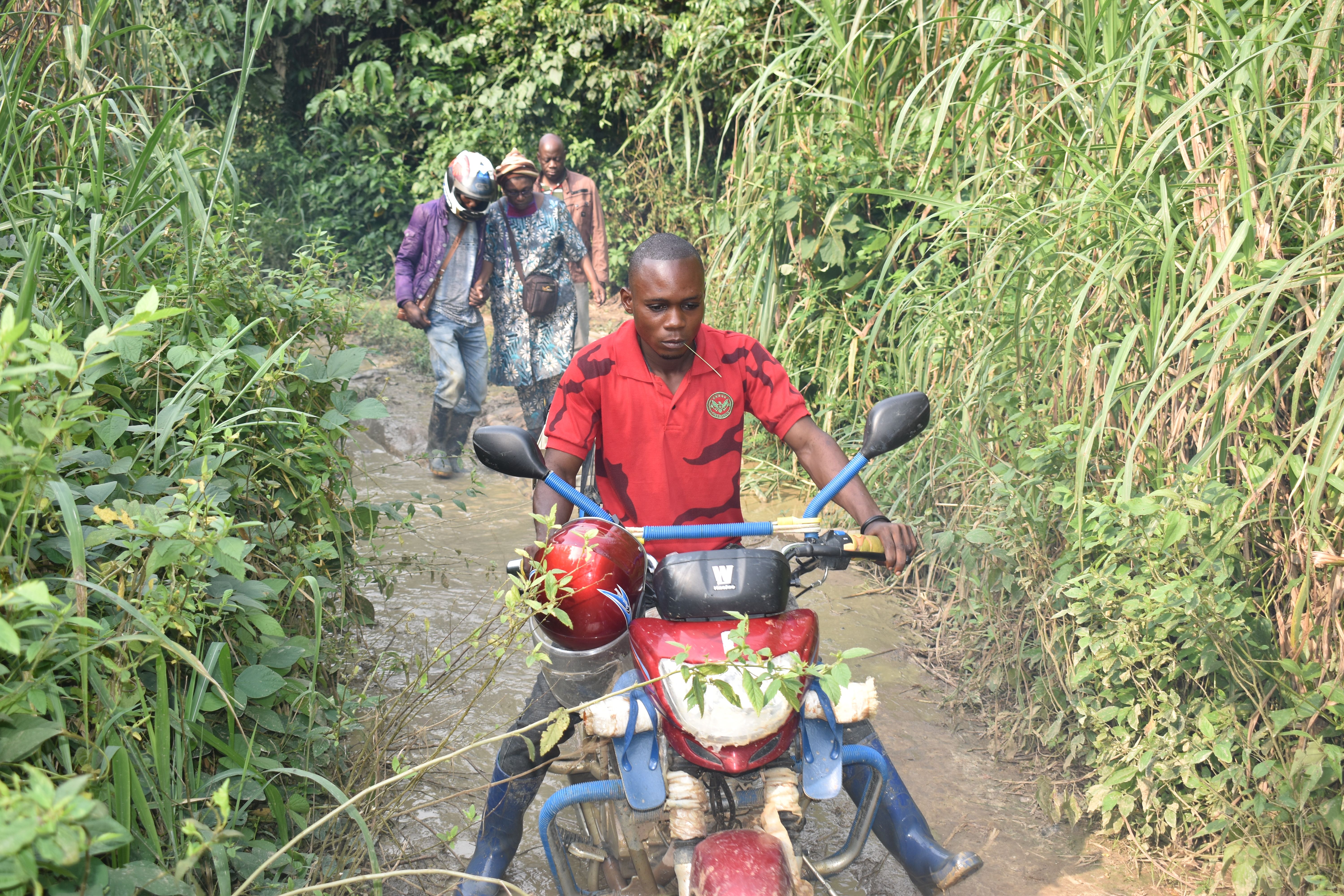 © Arsène Lwabandji

Dr. Denis MUKWEGE: " With Aviation Sans Frontières (ASF) we can meet this humanitarian challenge, we can save many lives, many sick people and women who die in total indifference in the middle of the forest without anyone seeing them. But ASF sees them, together with us."
Since September 2020, Aviation Sans Frontières has been providing every monthly, transportation of medical teams and patients alike from the Panzi hospital.
Dr. Sylvain CHIHAMBANYA from the Panzi hospital: "We are in Shabunda in 45 to 50 minutes by plane. But by road it takes us 5 to 7 days to get to destination. »