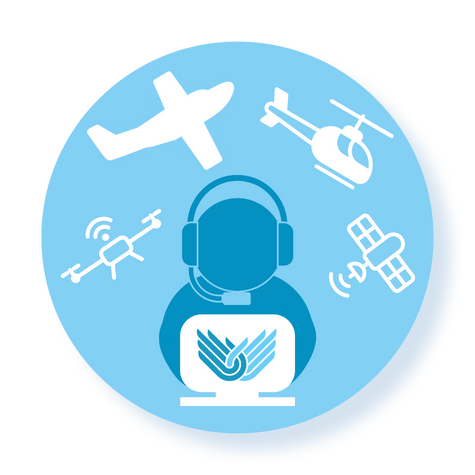 ASF-Belgium is the aeronautical referent who assist you in the development of a project and its implementation. ASF can define together with you the aeronautical component necessary for your project and can also manage it for you.

Humanitarian aviation, a complex job
Aviation is without doubt one of the most regulated sectors in the world, along with the nuclear and space industries! In addition to increasingly complex regulatory issues to ensure air transport reliability, there are difficulties in operating aircraft in difficult or even hostile environments including security, navigational aid, ground support and extreme weather conditions.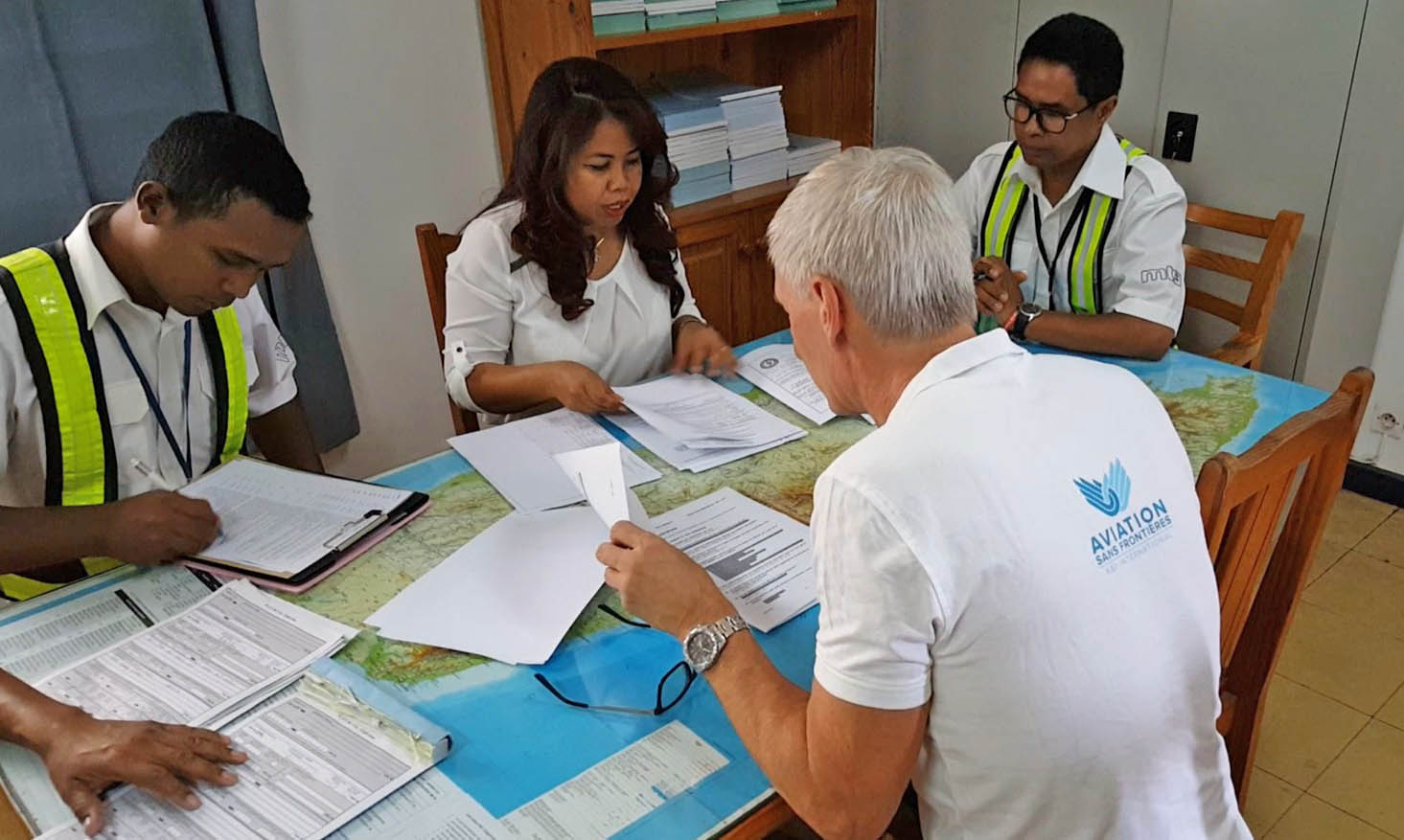 ASF-Belgium will share their know-how with you
ASF-B is also an expert in project cycle management for the management of humanitarian air transport.
ASF has therefore developed and adapted unique and innovative products such as participatory humanitarian management of local air transport or oblique aerial photography for local monitoring, both of which have received good feedback.


Ability to mobilise appropriate aviation assets
With regard to air transport, ASF-Belgium has the ability to assist you in identifying needs, quantifying air transport needs, selecting the most appropriate type of aircraft for the mission, sub-contracting aircraft (the airline audit) and maintenance, management of flight logs, and monitoring of air operations.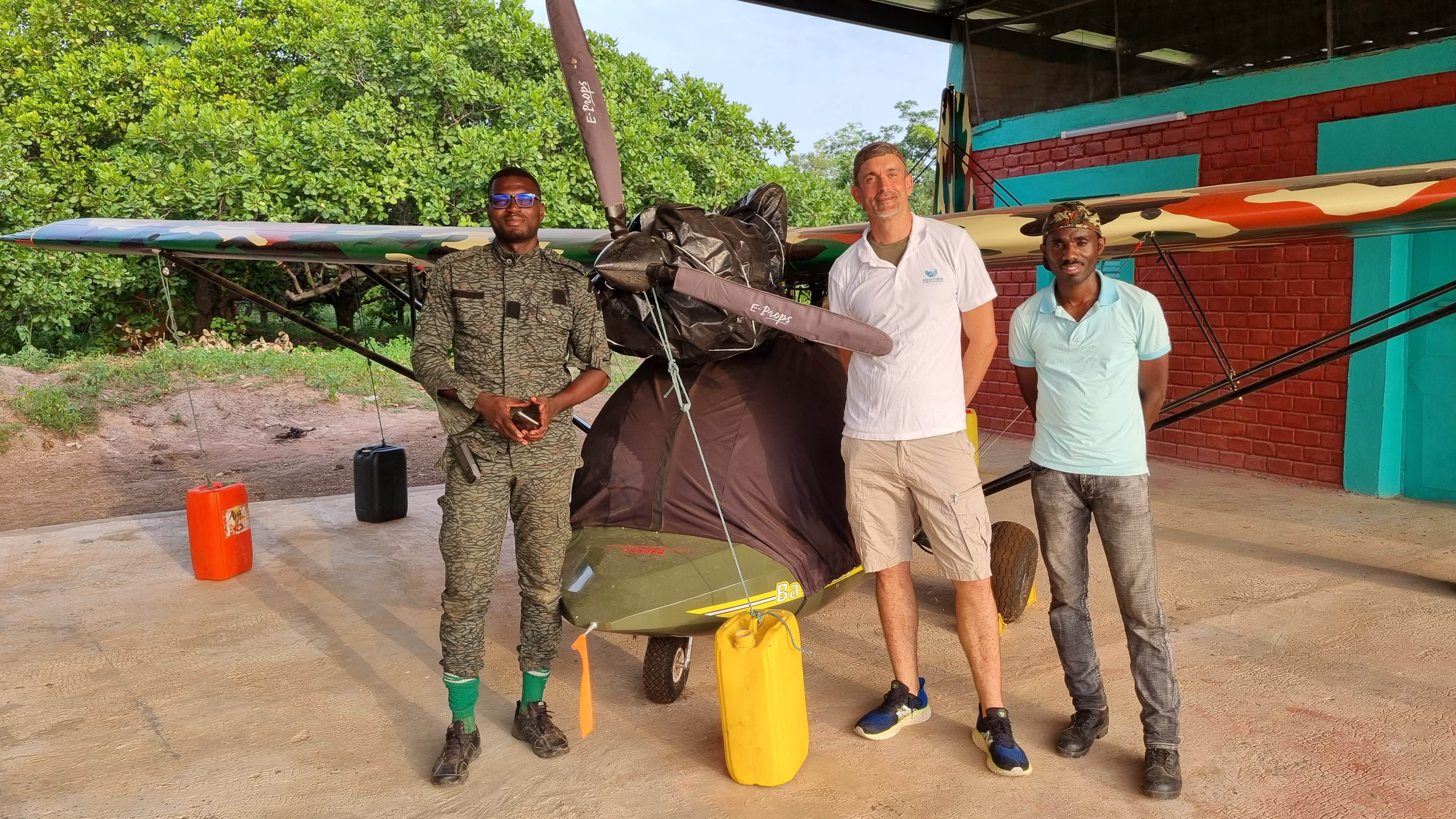 Definition of aviation components in a project
Your projects may require aerial work, such as aerial reconnaissance, locating refugee camps or ecological monitoring, or mapping by drone, with the specific authorisations that this requires in the country concerned. Based on our Terms of Service, ASF-Belgium will work with you to find an effective solution.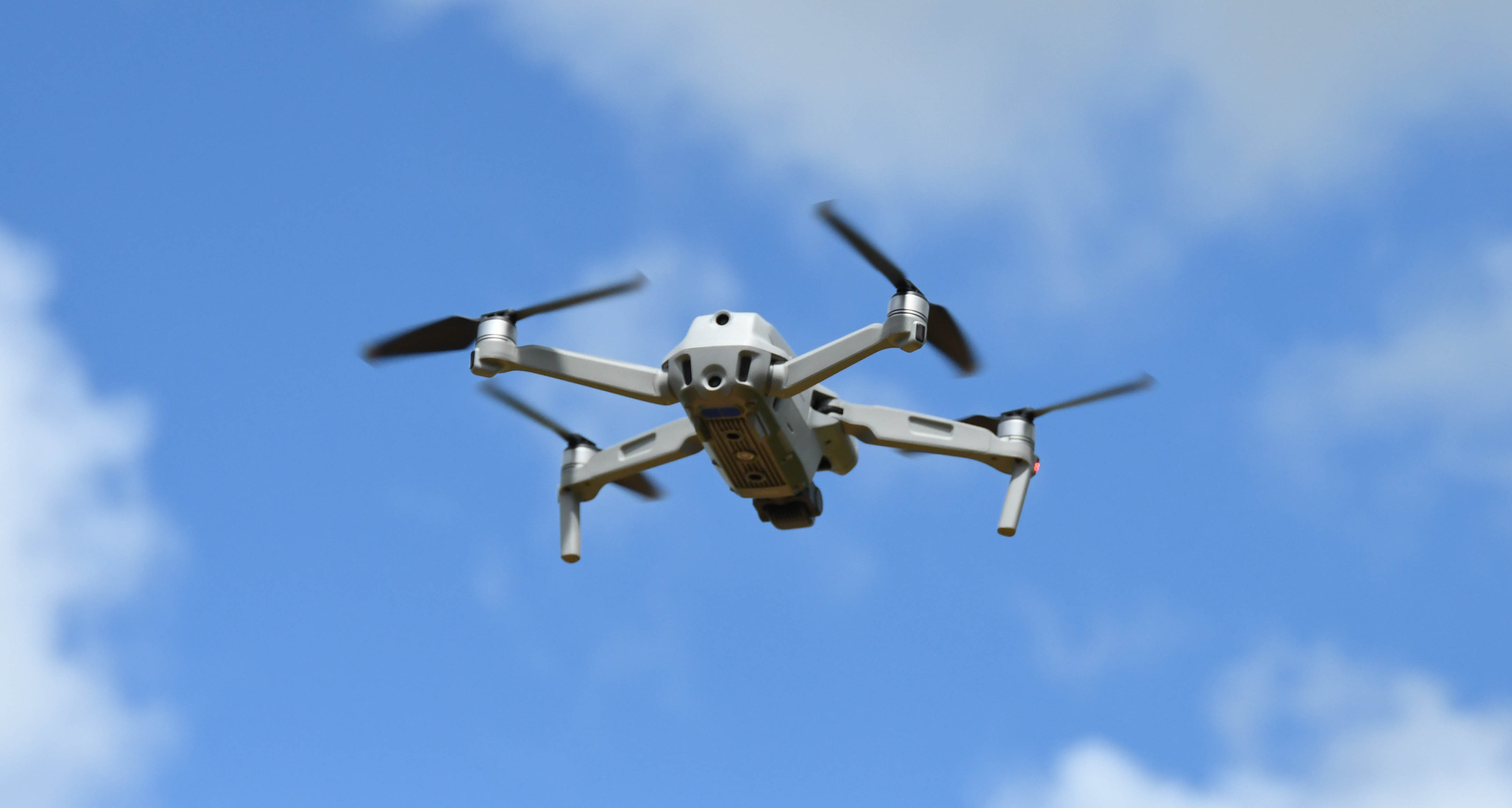 Examples of management of aviation projects:
Madagascar, from 2008 till 2022: development and management of the aerial surveillance program for protected areas using georeferenced oblique aerial photography, for WWF Madagascar and Madagascar National Parks.

South Sudan, 2016: ASF-Belgium acts as an interface between five NGOs from the Emergency Preparedness & Response (EP&R) Program and the United Nations Humanitarian Air Service (UNHAS), to coordinate flights dedicated to the EP&R NGOs. This project, funded by ECHO, involved 160 flight hours with an MI-8 helicopter.

Panzi Hospital 2020 to date : establishment and management of a dedicated air transport service for medical teams and victims.

Ivory Coast, 2021 to date : ASF-B supports the Office Ivoirien des Parcs et Réserves in the field of aerial surveillance and ecological monitoring of the Comoé National Park, using Cessna 206, ULM Bat Hawk and drones.