THOMAS SCHRADE, A LIVING LEGEND OF AVIATION!
Published on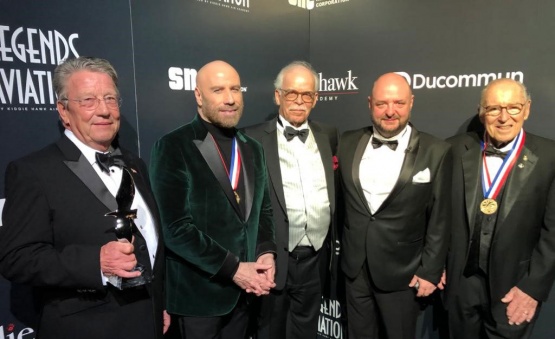 Former specialist diver with the US Navy, Tom began a career in restaurant, hospitality and real estate development. He went to pursue his dream of becoming a pilot and commissioned the rebuilding of the 1928 Sikorsky S-38.
Tom was the first pilot to successfully cross the Atlantic in a Sikorsky S-38, flying from Minneapolis to Frankfurt. This project was the beginning of a three-year tour to more than 40 airshows across Europe, promoting humanitarian aid by LOG.
In the aftermath of Haiti earthquake in 2010, Tom immediately donated and arranged the shipment of his 40,000 sq foot Cirque du Soleil tents in 13 forty- foot sea-line containers from Nevada to Haiti with the help of C.N. Hilton Foundation.
In 2019, Tom co-led a joint relief aid response mission AWB-USA/LOG in Bahamas, providing humanitarian supplies to populations affected by hurricane Dorian.